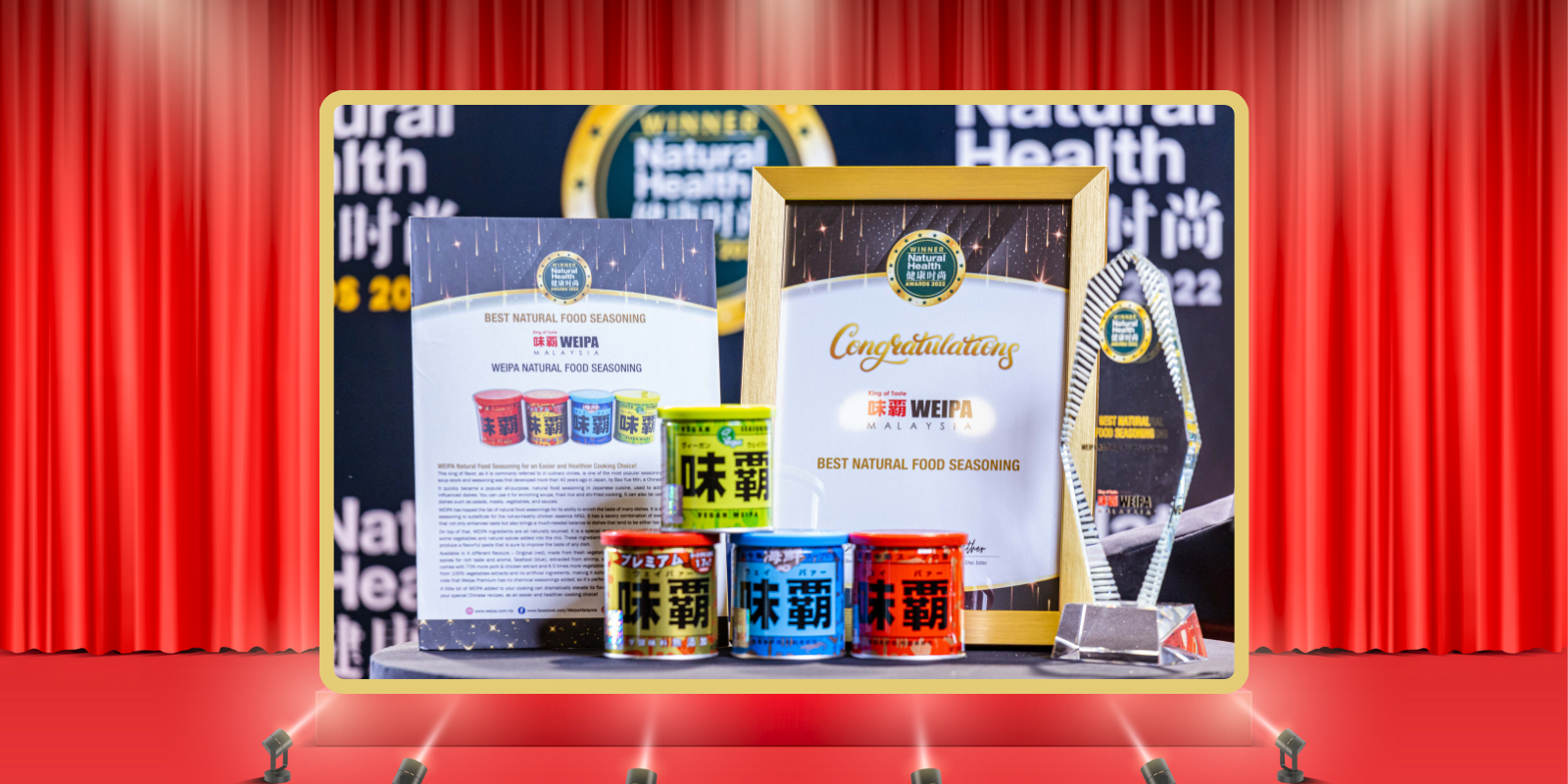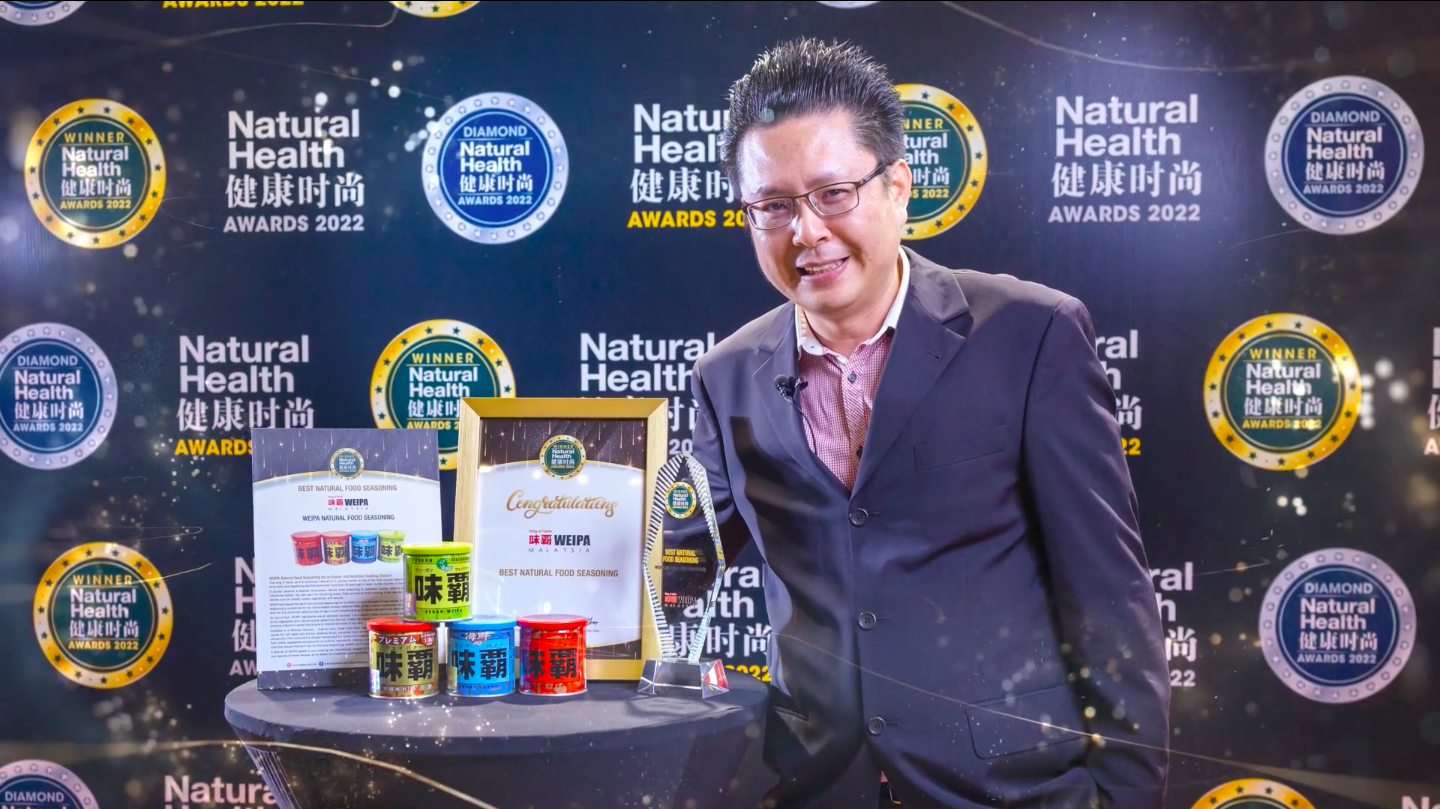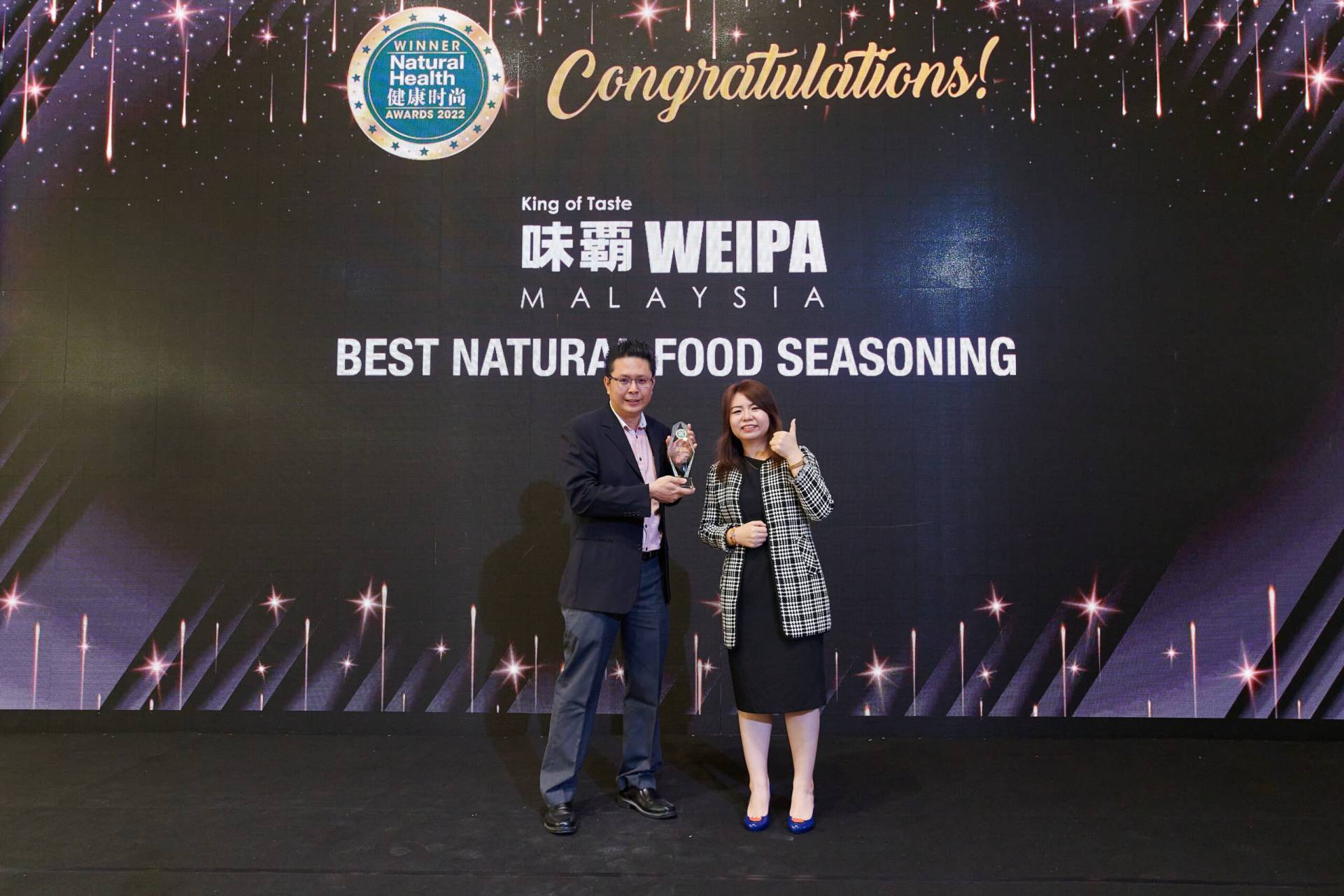 NaturalHealthAward2022_23

NaturalHealthAward2022_23

NaturalHealthAward2022_121

Healthier Choice | MSG Replacement
WEIPA means "The King of Taste", is a Popular All-Purpose Chinese Food Seasoning in Japan used for enriching soups, fried rice and other stir-fried food dishes cooking. WEIPA has been regarded as Japan Consumer First Choice Food Seasoning product as seen in many TV shows, and it has been the No. 1 Top Brand in the Food Seasoning market. WEIPA products are now available in Malaysia & Singapore!
It's All Natural Flavour Enhancer for Your Easier Cooking & Eat Healthier!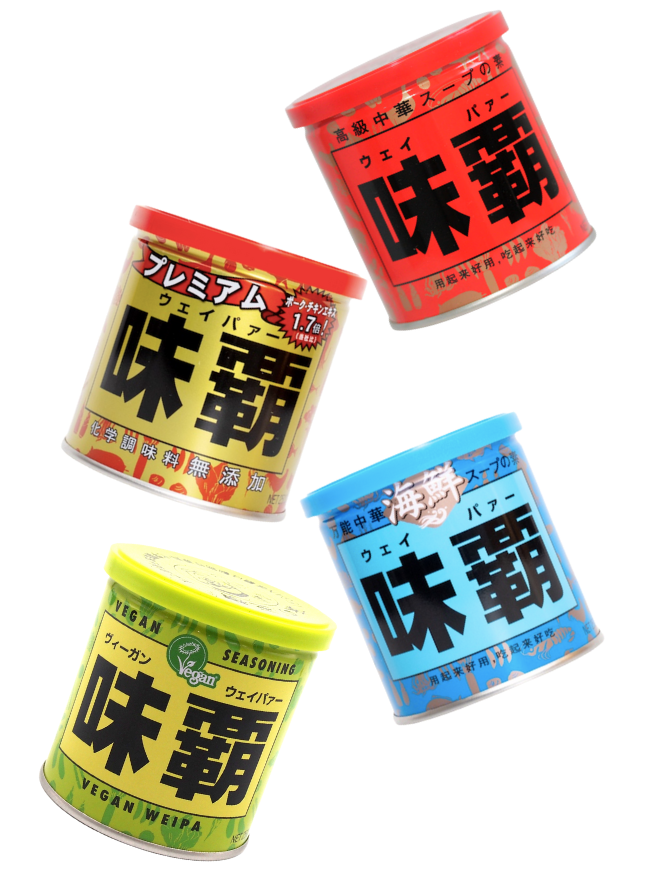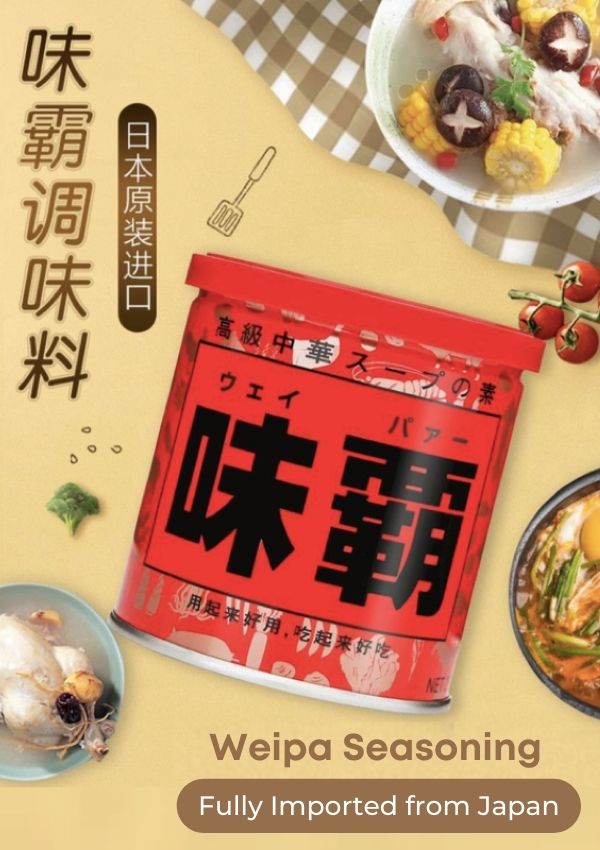 Fully Imported from Japan
No.1 Top Selling Brand in Food Seasoning
WEIPA has a history of more than 40 years in Japan. Almost every Osaka prefecture household has a jar of WEIPA at their home. WEIPA is considered an indispensable Food Seasoning in Japanese kitchens.
WEIPA is a Natural Flavour Enhancer that enrich the dish taste and is a far better food seasoning replacement to substitute for the no-so-healthy chicken essence MSG.   
A little bit of WEIPA being added when cooking any dish can dramatically turn the food into a delicious Chinese Cuisine, and even a person who doesn't know how to cook can become a Michelin Chef!
WEIPA ingredients are all naturally sourced. It is a special recipe mainly made from pork bones (Non-Halal) and chicken bones. On top of that, some vegetables and natural spice seasonings are added. 
WEIPA All-Purpose Food Seasoning is well developed by mixing all these Natural Food Ingredients into the special recipe giving you An Easier Cooking Choice to Eat Healthier!
WEIPA - The King of Taste
WEIPA Natural Flavour Enhancer is The Japan Consumer First Choice Food Seasoning Brand among Japanese housewives.
Now Everyone Can Cook Like A Michelin Chef
Healthy Home Food, Restaurant Taste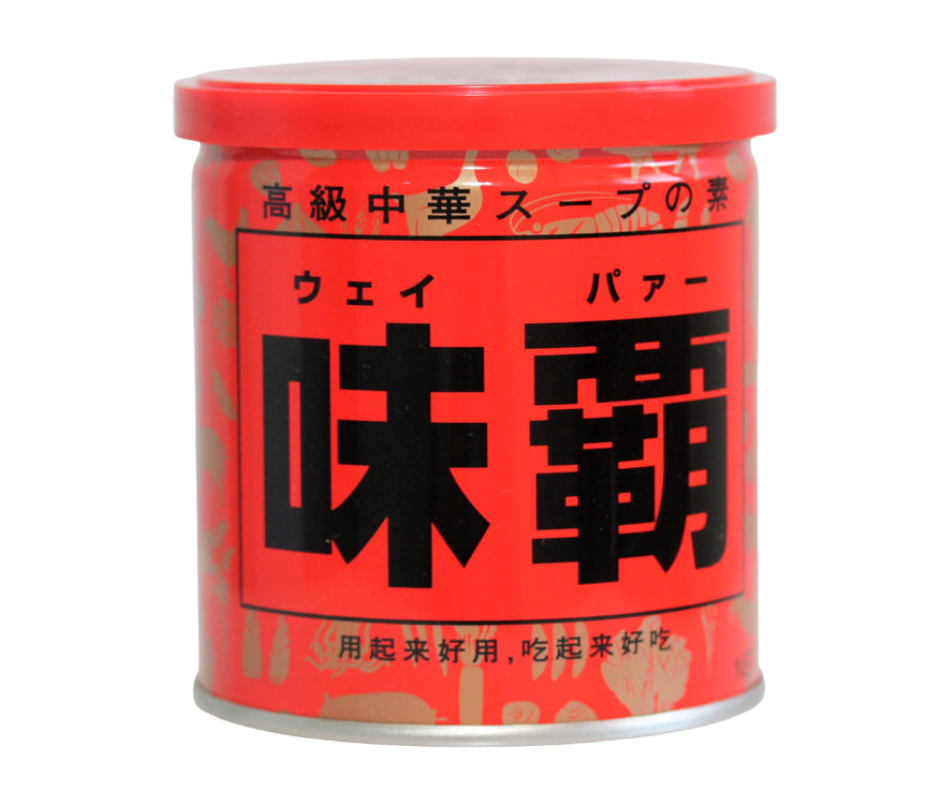 WEIPA Original is a food seasoning made from fresh vegetables, chicken & pork extracts, and other spices for rich taste and aroma.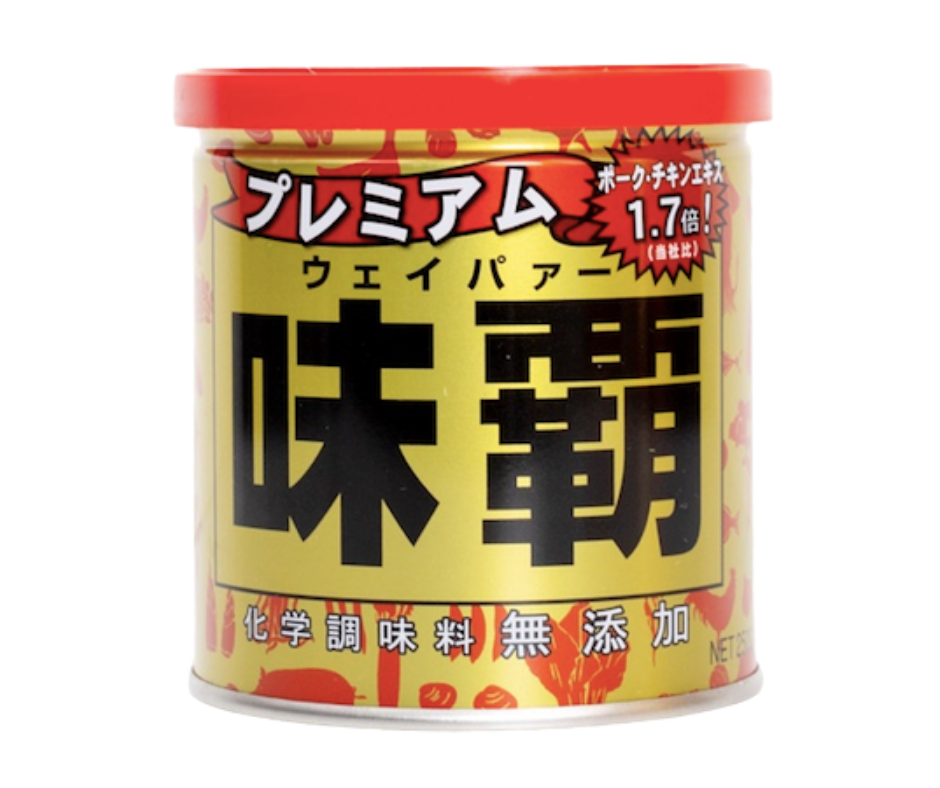 70% more pork & chicken extract; 6.5 times more vegetables than WEIPA Original; No chemical seasoning added- Kid Friendly Recipe!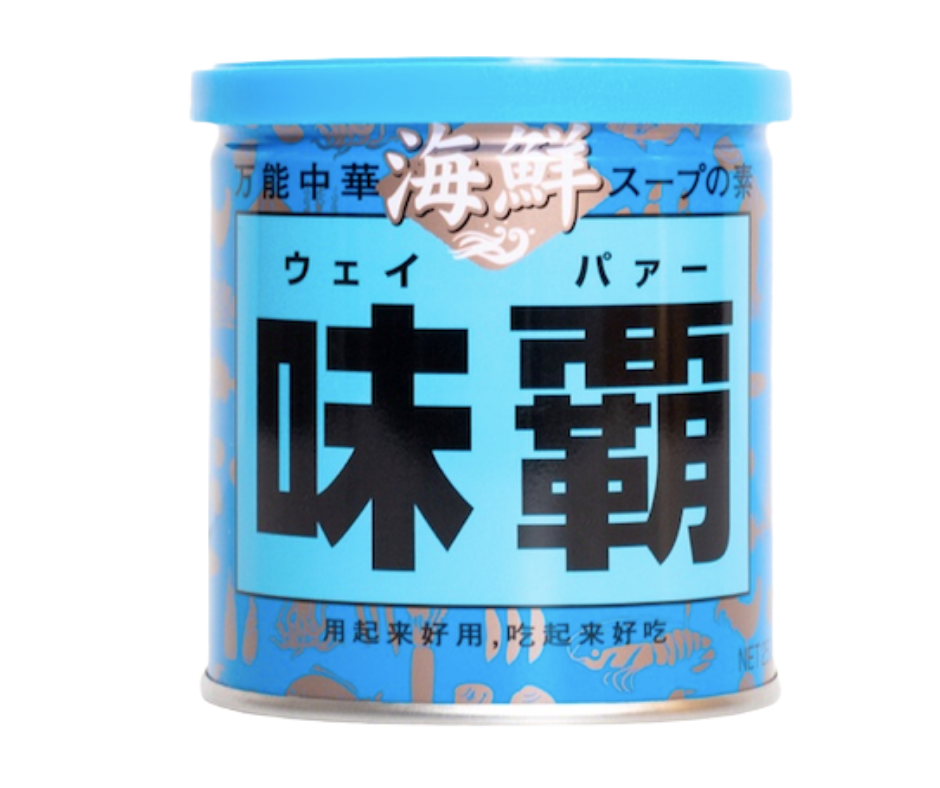 WEIPA Seafood is a food seasoning with rich seafood flavour extracted from shrimp, shrimp head, clams and crab.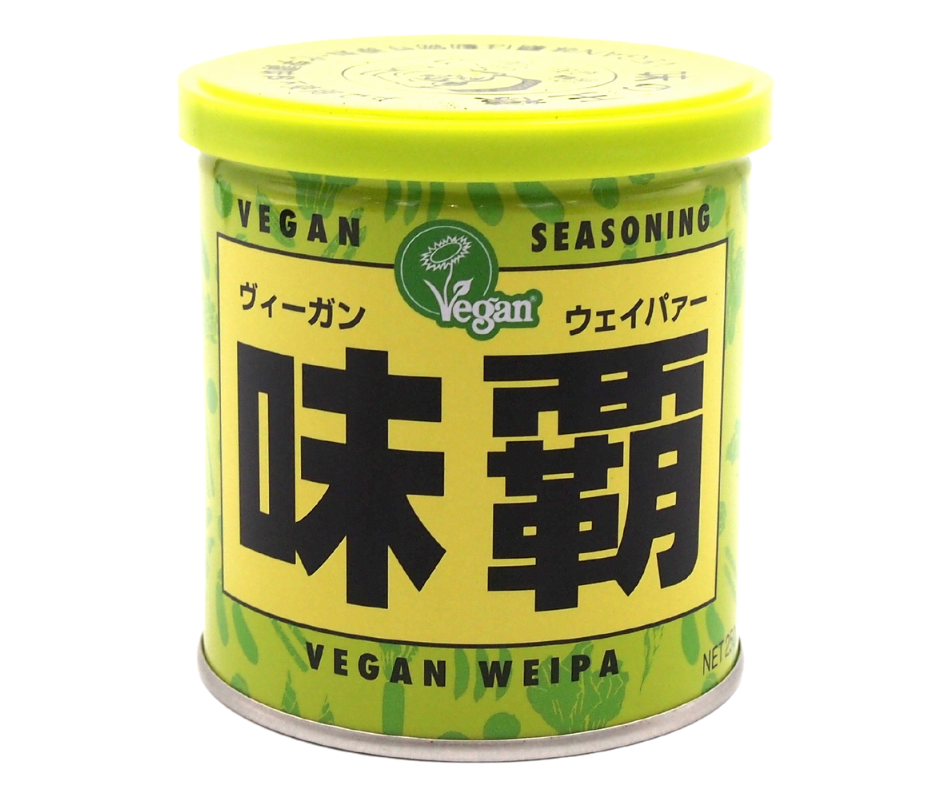 WEIPA Vegan is a food seasoning made from 100% vegetables extracts and no artificial ingredients. Suitable for Vegetarian.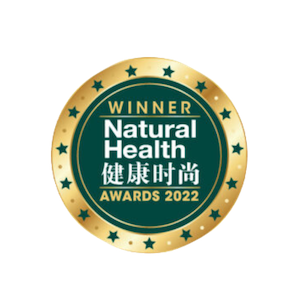 AWARD RECOGNITION
We just do what we do best and we are proud to have been recognised from our clients who have voted and shown their faith in our products.
WEIPA – BEST NATURAL FOOD SEASONING
WEIPA Products Now Available in Malaysia
Find out more about WEIPA Malaysia Authorized Retailer Stores that near to you or Buy Online on Our Official Webstore for door-step delivery services.