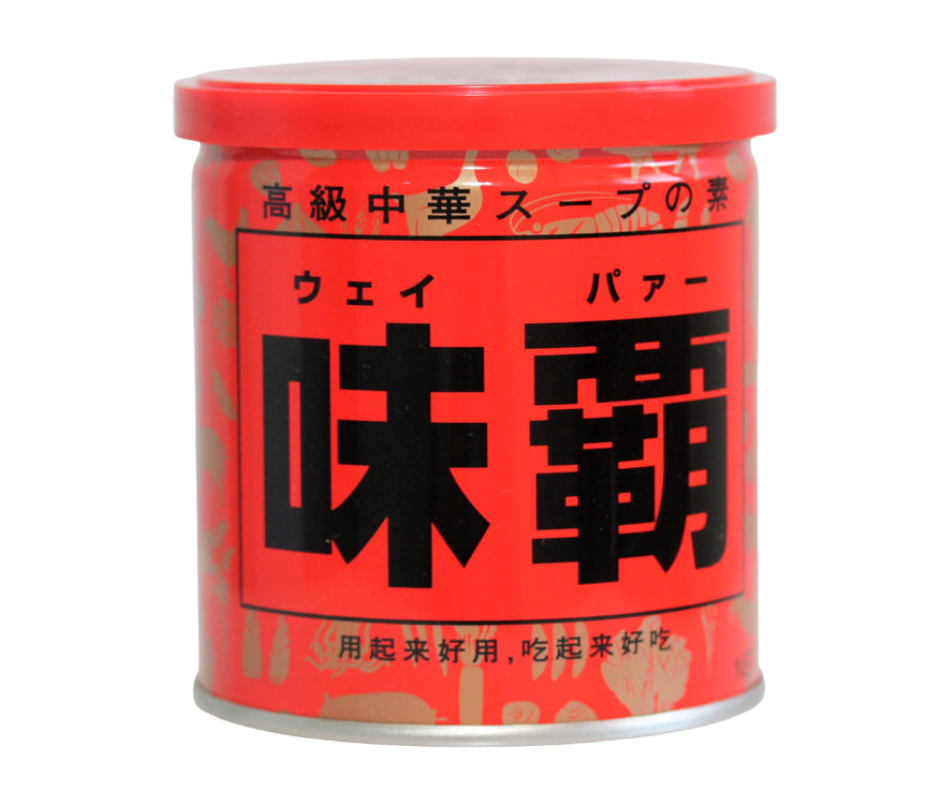 WEIPA Original is a food seasoning made from fresh vegetables, chicken and pork extracts (Non-Halal). There are other spices added that brings a rich taste and aroma to any cooked dish.
It can be applied to enrich any soup, but it can also be used to fry, cook, marine, stew for Japanese style food or Chinese Cuisine.
Healthy Home Food, Restaurant Taste!
Pack Size
250g Available Now; 500g and 1kg (Coming Soon)
Ingredients (Non-Halal)
Meat extract powder (chicken & pork), vegetable powder, animal & vegetable fats and oils (beef tallow, lard, rapeseed oil, sesame oil), salt and sugar.
Storage
Keep at cool and dry place. Avoid direct sunlight, high temperature and humidity place.
WEIPA Products Now Available in Malaysia
Find out more about WEIPA Malaysia Authorized Retailer Stores that near to you or Buy Online on Our Official Webstore for door-step delivery services.